Firstly, upper Pelling Hotel Ladakh House welcome you to witness of magnificent views of the Kanchanjungha. In addition, just fill the contact form we will get back to you immediately. Moreover, you  call us directly for booking. Secondly, you can contact any of our hotel at Gangtok , Darjeeling, Kalimpong . Thirdly, our managers will book your room . 

  +91-9932912565
  ladakhhousepelling@gmail.com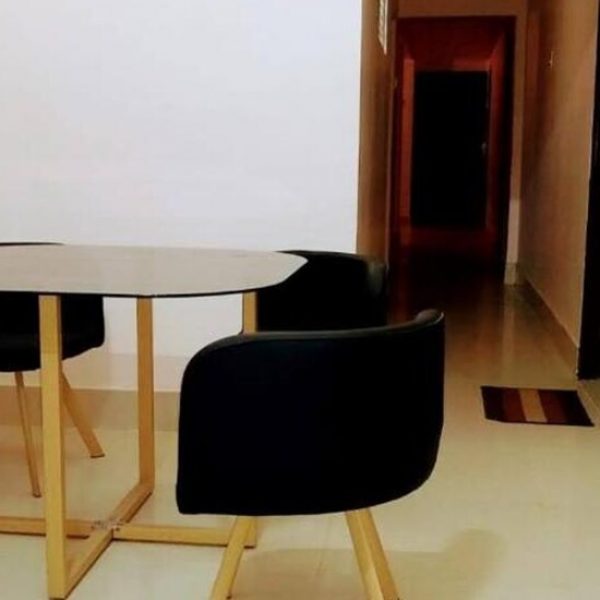 If you are searching for hotels in Pelling your first choice must be upper pelling hotels. Firstly, from upper pelling hotels you can see kanchenjunga very clearly.  Secondly, from upper pelling you can move to the helipad area and pelling taxi stand. Our hotel is located at a prime position of upper pelling . In addition, Pelling hotel Ladakh house is located just opposite the Pelling Police check post and the State Bank of Pelling. Thirdly, the main advantage of upper pelling hotels is that tourists can access all the nearby sightseeing by walking. The Helipad ground is just 2 minutes walking distance. Fourthly, one of the famous Pemayangtse Monastery is just 15 minutes from the Upper Pelling Hotels.  The main attraction nowadays is Pelling Skywalk which is just 20 minutes from our hotel.
Ladakh House best hotel in Pelling
Moreover, in your search for pelling hotels you may find many hotels but Pelling Hotel Ladakh house is the best. Furthermore, the main reason is not only location. In addition to this, our hotel is best not only for view; In spite of that, it has all the required amenities and a beautiful restaurant KUNPHAN. The entire tourists in Pelling used to spend their quality time at KAUNPHAN. We have a seating capacity of 54 people in KUNPHAN. We serve Indian, Chinese and Tibetan food at Upper Pelling Hotel. Upper pelling hotel Ladakh House has 10 rooms. In addition to this, we have two suit rooms. At each suite room we can accommodate 5 adults. In conclusion, our total capacity at  Ladakh House is around 40 heads.
Magnolia Group of Hotels 
Firstly, Pelling hotel Ladakh House one of the best hotels of Magnolia group of Hotels. Secondly, we have hotels at different locations of west Bengal and Sikkim. Thirdly , our hotels are pocket friendly and most sellable hotels in the  region. Fourthly, we have open two new unit in west Bengal one at LAVA and other one at Balurghat. lastly, we are getting good rescope from customers at LAVA and Balurgaht.